Our recycling programs offer customers the ability to be more sustainable with their waste stream.
It's an opportunity to do more with your waste than simply throw it away, and we have been at the forefront of recycling services since recycling became a possibility.
Food Waste Recovering Program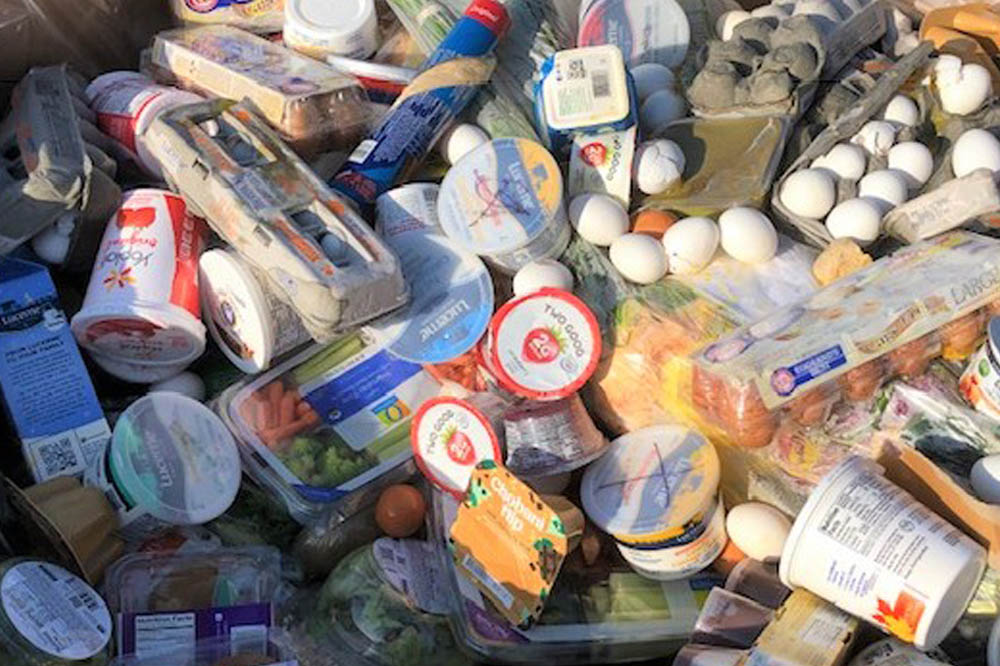 De-Packaging Process
We depackage a wide variety of waste materials including; food waste, food packets, vegetable oil, oil sludge, cardboard, plastics, scrap metal, super sacks, etc.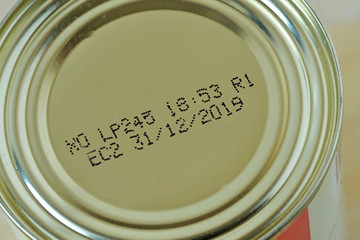 Certified Destruction
SMC Zero Waste will provide Certification of Destruction for any recalled or expired  products after they have been completely and securely destroyed.  Any recyclable materials will be recovered and recycled.
Finished Products
Our systems and technology processes all food waste and produces a dry end product that can be used for Animal Feed, Fertilizer, Bio Char and many other uses. Our system can produce 350 Tons and up per day in an area less than 1acre.
Commodity Recycling Services
SMC Zero Waste offers tractor-trailer drop-off and pick-up services.  We own and operate a full-service transportation division ready to serve you. Our transportation services include access to an array of roll-off containers and trailers to meet your specific retail and commercial needs.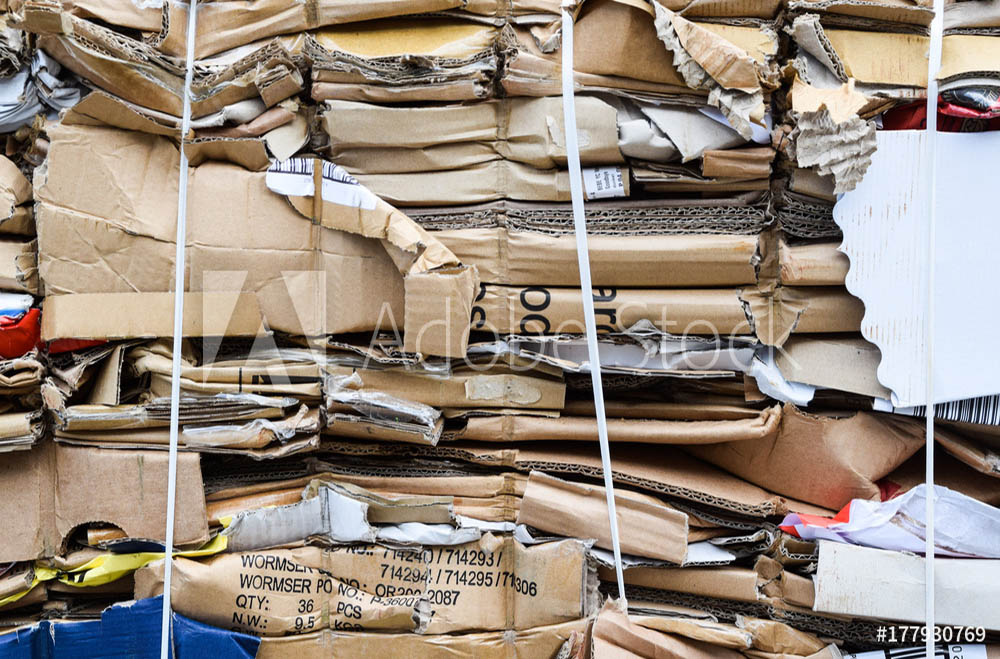 Cardboard
SMC Zero Waste collects and recycles cardboard: OCC #11 and #12. Fiber can be recycled 5-7 times and we are here to help you divert your fiber waste.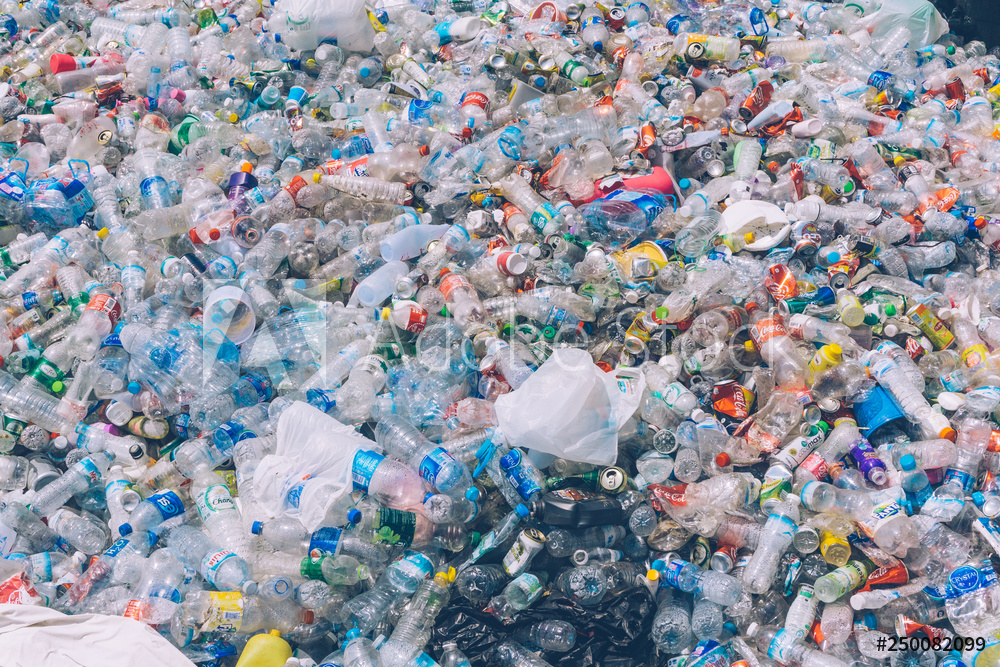 Plastic
SMC Zero Waste can help you recycle your LDPE film, MRP, PET and other recyclable plastics.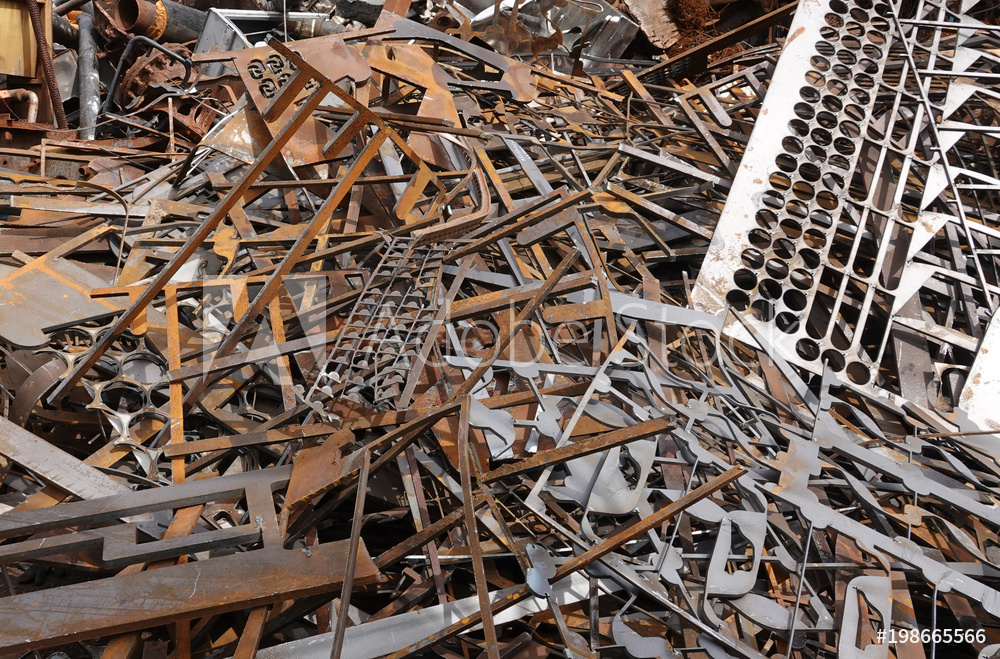 Metals
Every year the scrap recycling industry transforms more than 130 million metric tons of waste materials into re-usable raw materials. SMC Zero Waste has solutions to help divert scrap metal waste.
If you have any questions or would like to know if we can help your business with its innovation challenges, please contact us here or email us at

[email protected]

. Ready to get started call us direct: (951) 788-6042